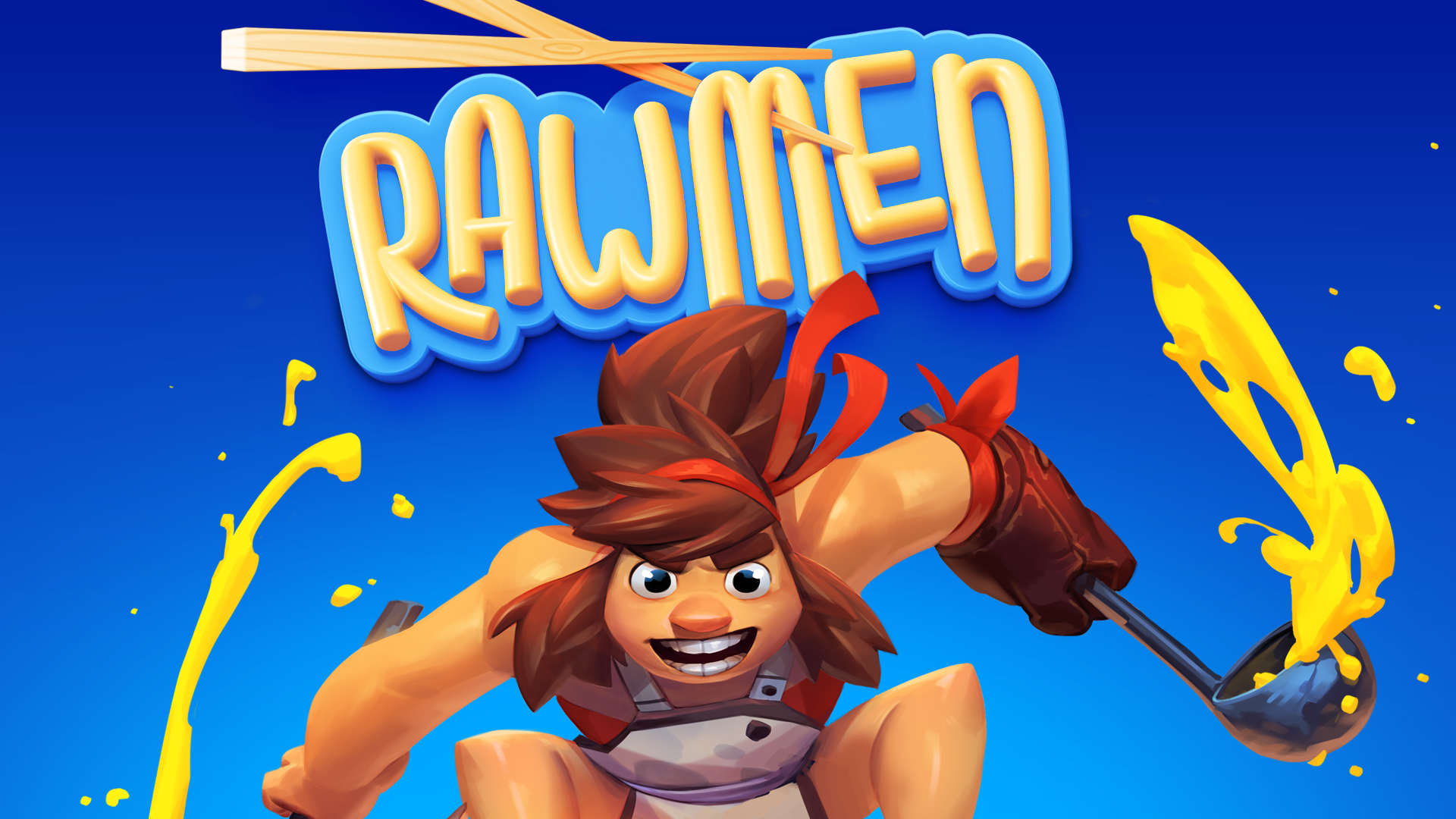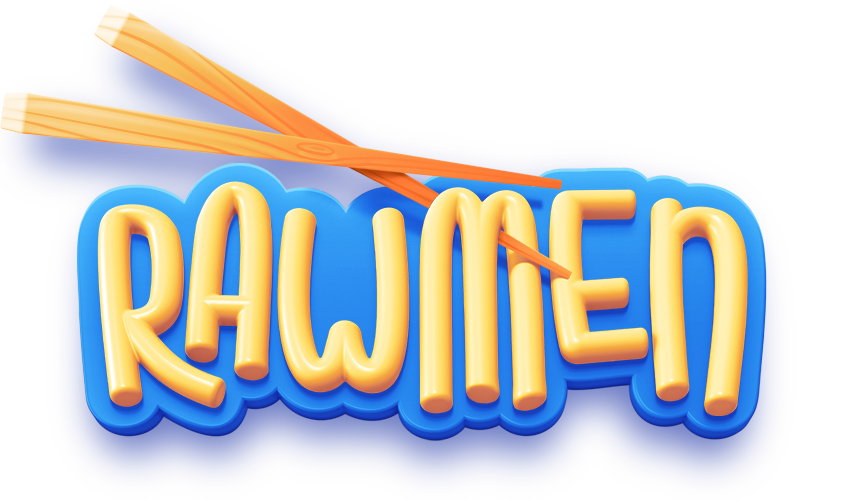 Sign Up
for playtest access and news!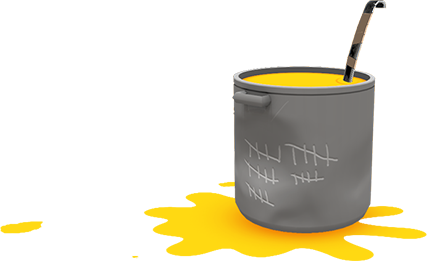 2-8 player online battle shenanigans. Troll and eliminate your friends with your favorite food filled morsels in battles that extend far beyond the dinner table.
Custom Eyes!? Oh...Customize!
Create the Soup Savior of your dreams with a unique physique where every piece of you is a burst of beauty. You ARE a unique Soup Butterfly, so be sure to show it with oven mitts and aprons that rep your style and cover your supple skin that would make Liberace jealous.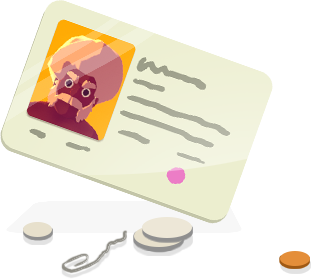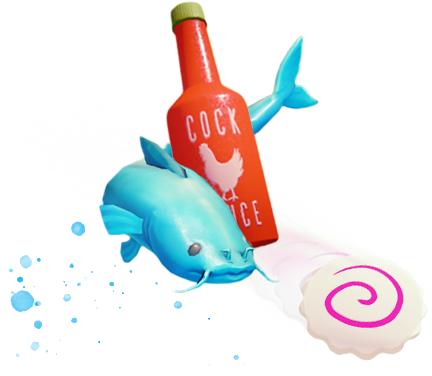 Food Fighting at its Finest!
Slice and dice with numerous food fueled super weapons that can be used to attack other soup saviors or engage in fun-filled soup shenanigans.